Betty Boop 2 Unisex Mens/Womens Short Sleeve T-shirts Fashion Printed Tops Cosplay Costume
Product Code: ZB220193-Betty-Boop-2
Availability: In Stock
1.Unisex Size: M,L,XL,XXL,XXXL.Suitable for both men and women,boys and girls.Please see our size chart from detail pics.
2.Material:100% Cotton - Polyester.Soft,Washable,Do not fade,Not Pilling.Do not wash dark clothes together with light one.Tile and Dry them out as soon as possible after washing.
3.Fashion Design:Ergonomics Design.Slim Fit.Thin and Cool.Stylish 3d Digital Printed Fun And Stylish Graphic Designs.Suitable For All Kinds Of Daily Life,fresh and fashionable.Please refers to the images dispalyed.
4.3D Digital Printing:High quality image printed by 3D Digital Sublimation Printing with the finest ink.No fade,Nice Durability.But Please Take Care: Hand-wash (water temperature below 30 degrees),Hang to dry.
5.Perfect for Gift:Soft Perfect For All Season,Definitely Must Have For Our Otaku Needs.This is casual style,suitable for daliy wear,outdoor activity,dates,parties and so on.Also it is a perfect gift for your friends,girl-friends,boy-friends.
6.If you want to custom your own design,go to our custom made zone
Custom Made
.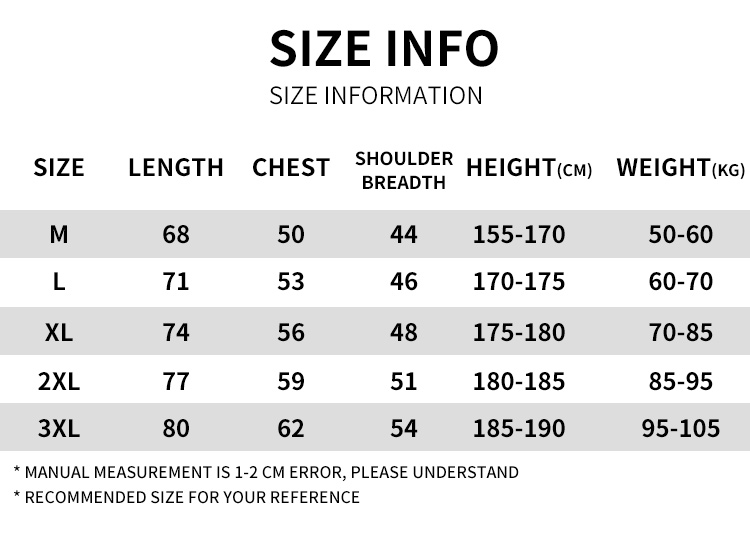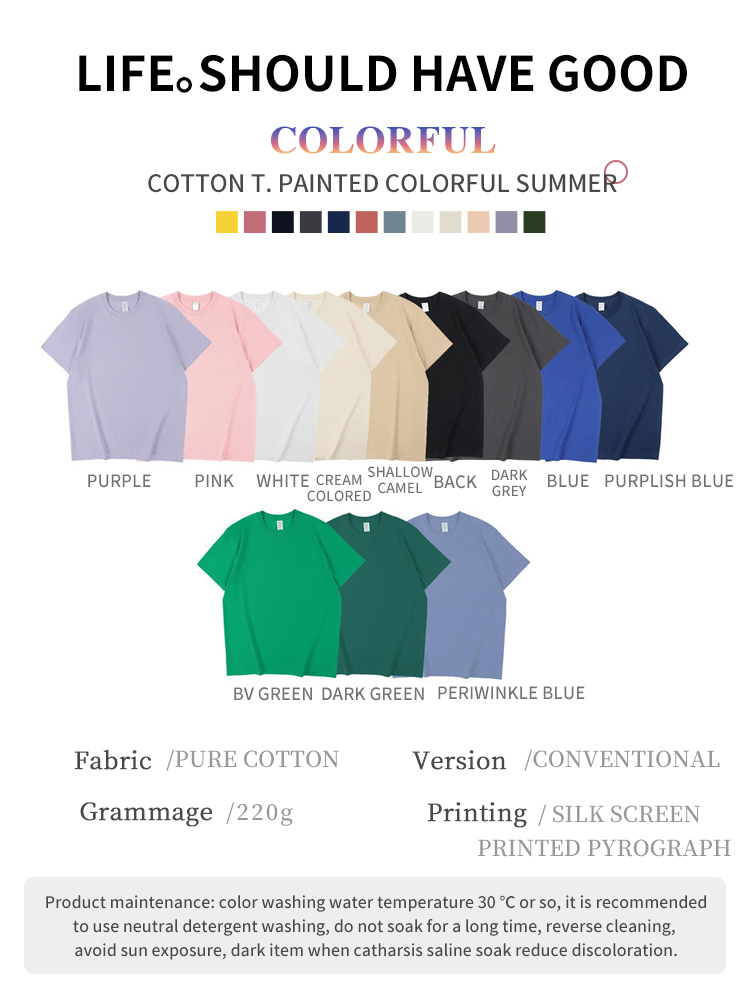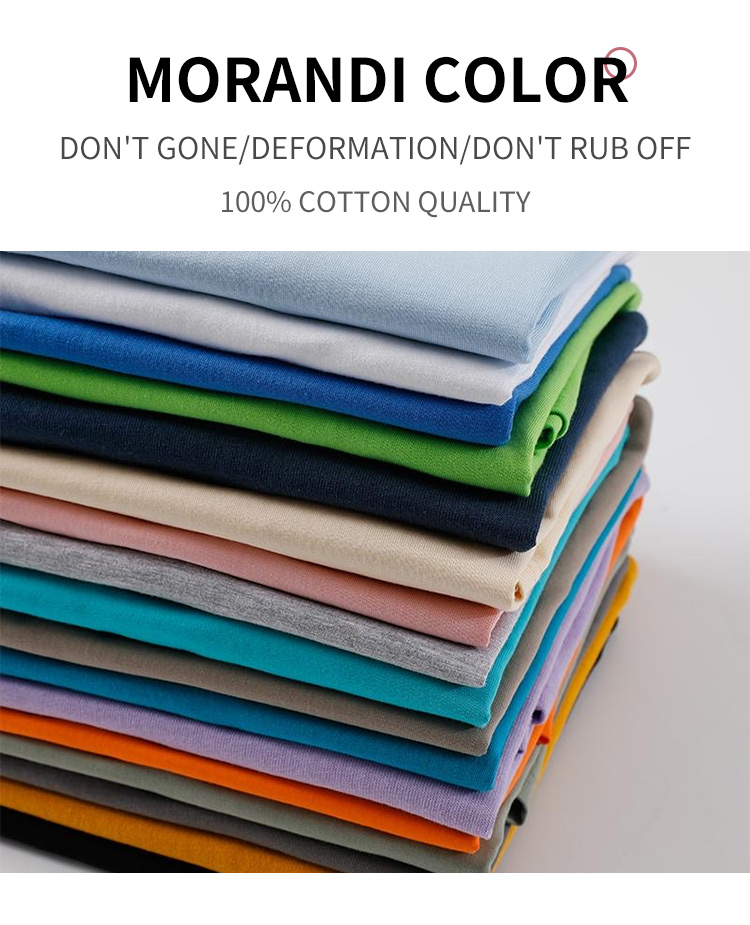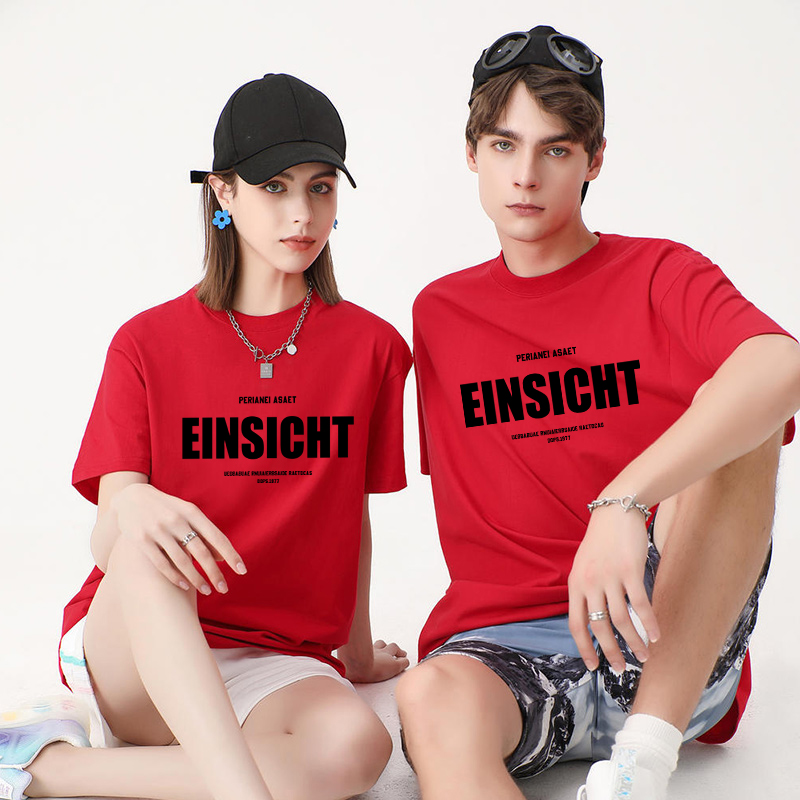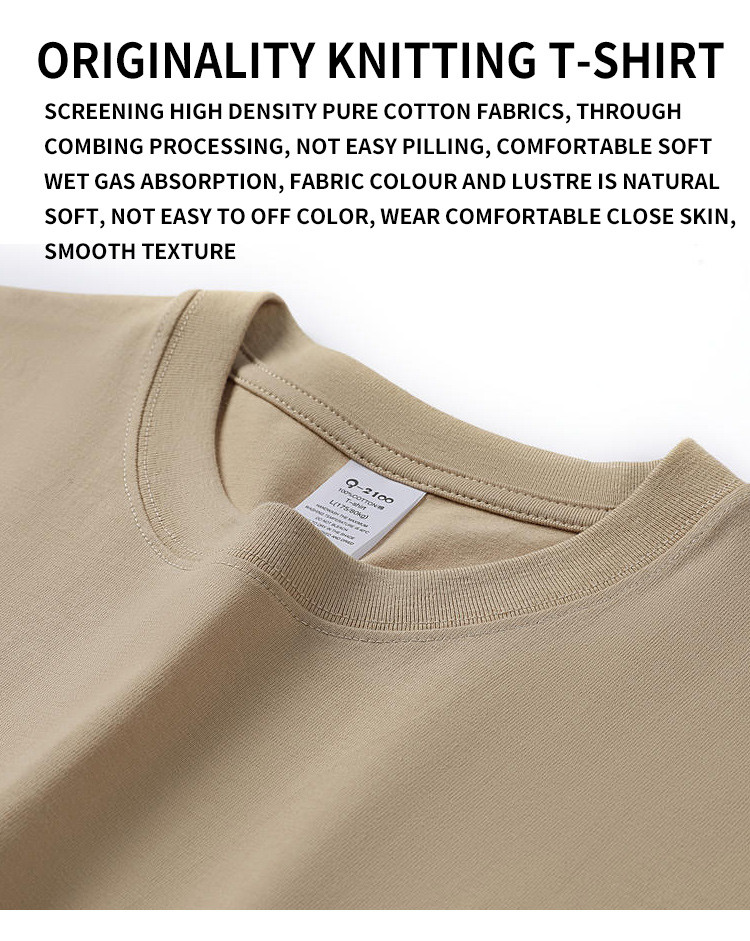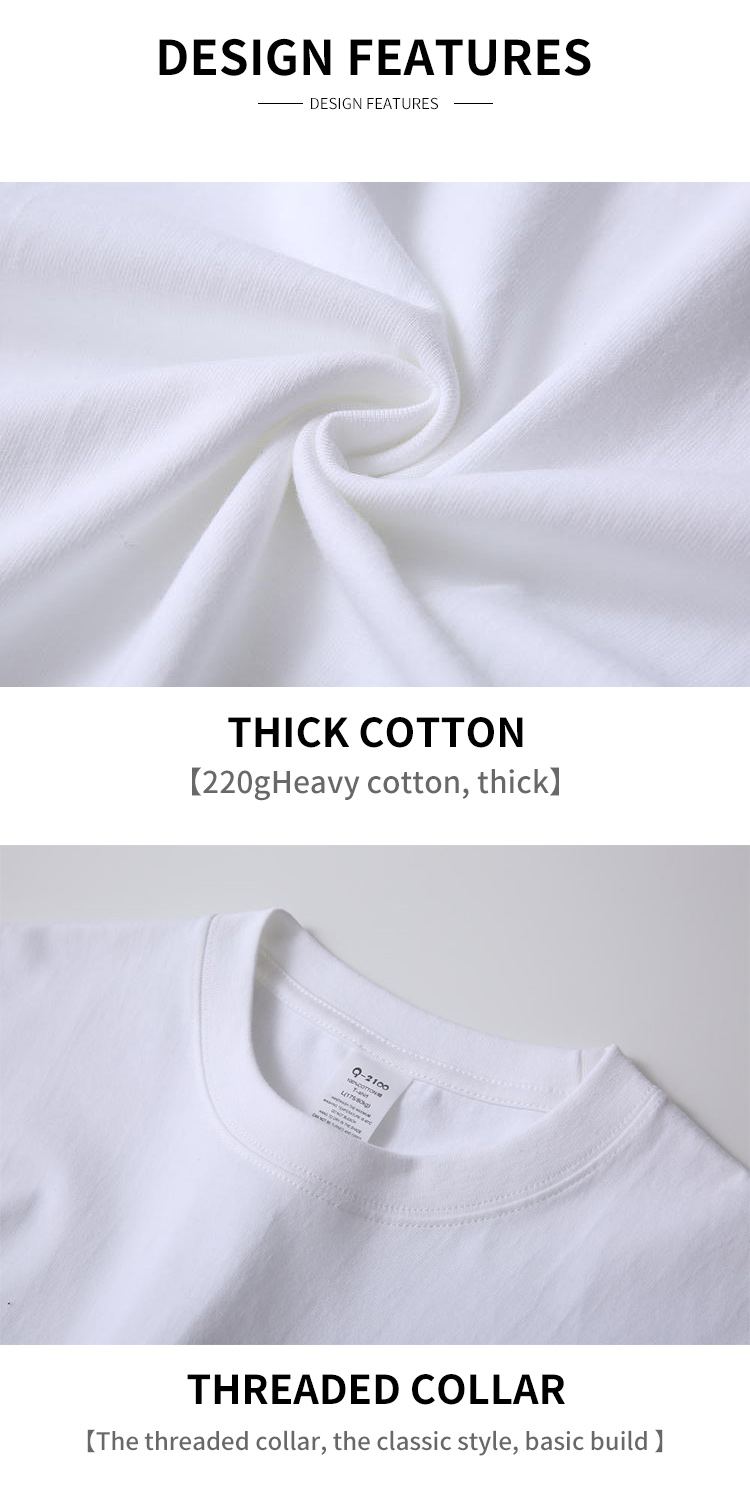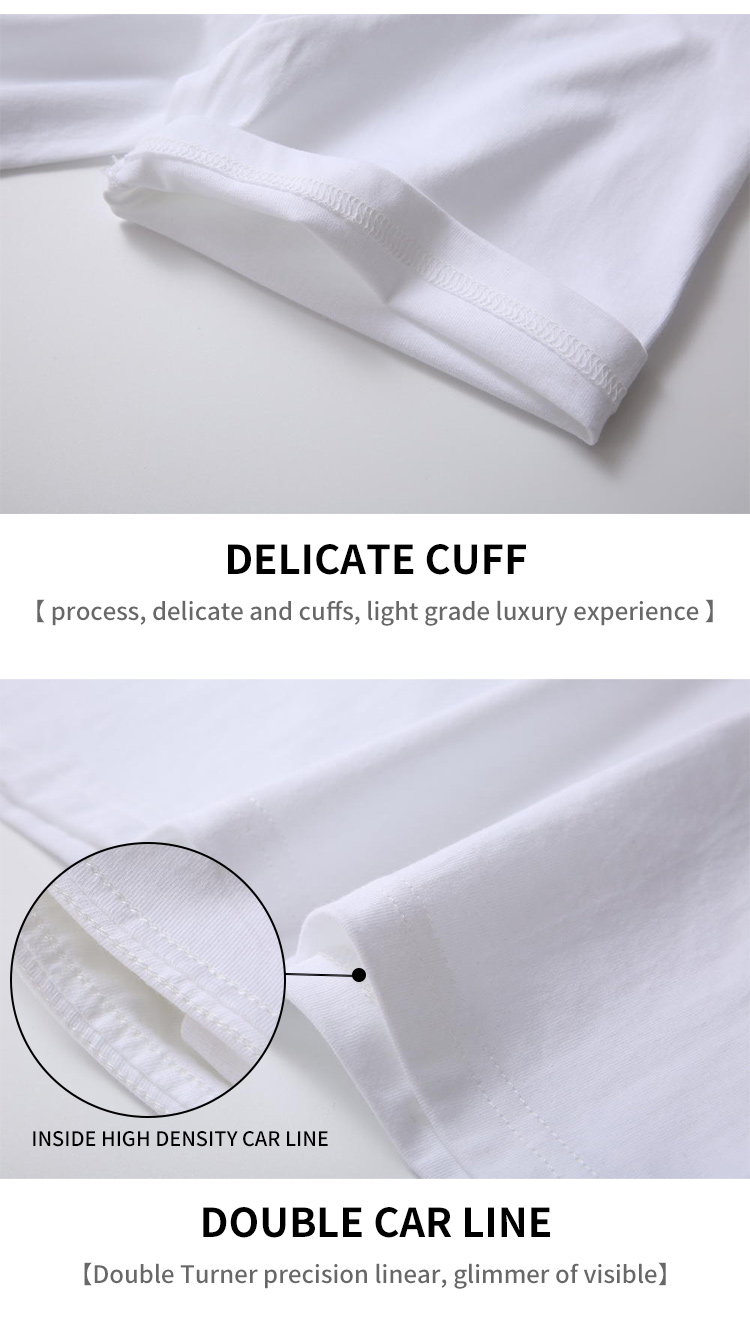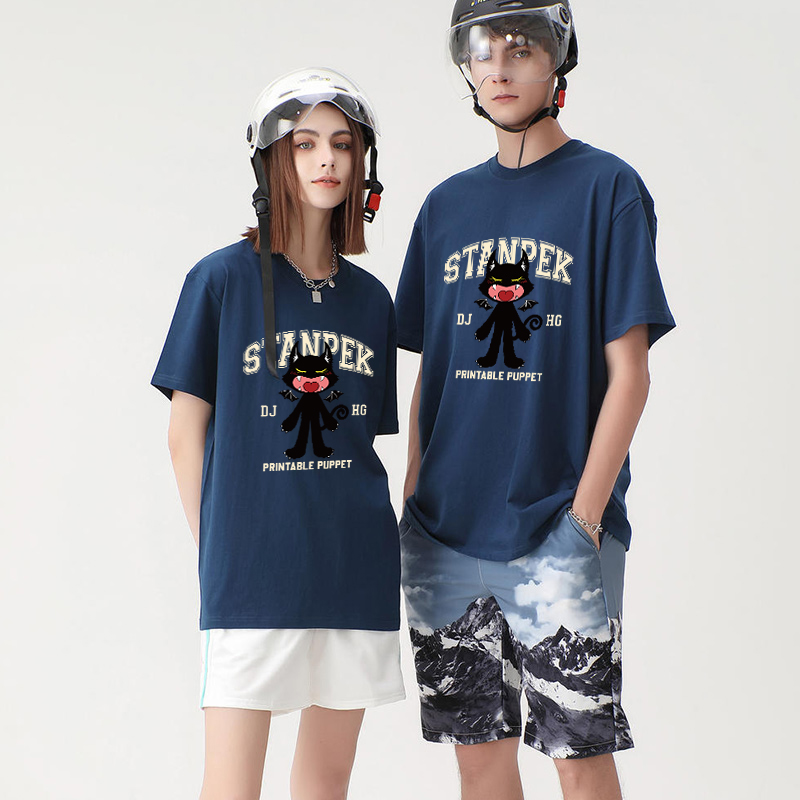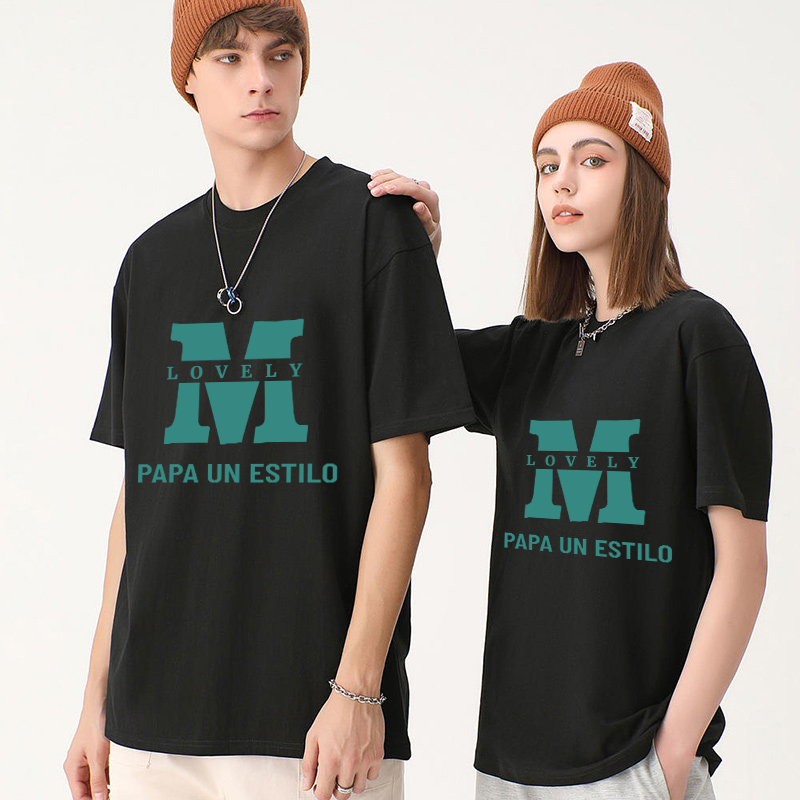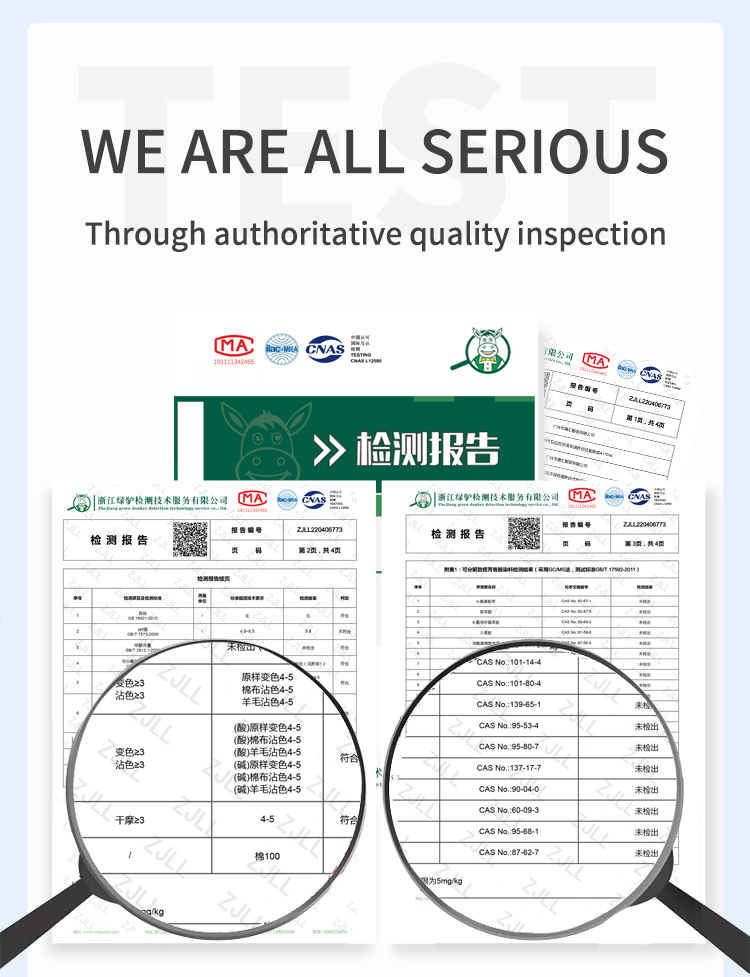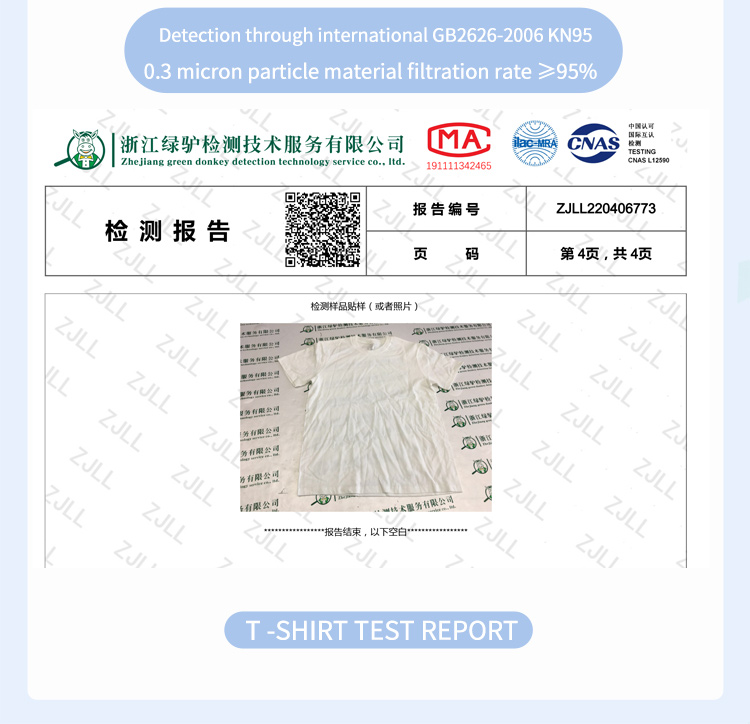 Related Products
Tags: Men T-Shirts, Anime T-Shirts, anime short Tops T-Shirts, Unisex Short Sleeve