3D Sexy Oppai Japanese Dakimakura innere Silikon elastische Brust
Product Code: HGN-ARTS-3D-Breast
Availability: In Stock
Best Selling now -
3D Sexy Oppai Japanese Dakimakura Inner Silicone Elastic Breast
.Add more life to your
Anime Dakimakura
as you have this new
3D Silicone Dakimakura Breast
.This 3D Dakimakura Breast are made with High Quality Imported Silicone which makes it durable and easy to clean.Silicone rubbers can withstands High and Low Temperature far better than any other organic rubber.This Dakimakura Silicone Breast is very Soft, Flexible, Durable and can withstand high amount of pressure.It is also Environment Friendly and not harm skin.Buy now and level up your dakimakura experience!!
Packaging include:
*velcro pillow cover for self adhesive
*1 pair medicial grade silicone breast
*Sizes: 600g(A-B CUP) / 1000g(C-D CUP) / 1400g(E-F CUP)
Kindly Remind:
*Dakimakura cover,and Inner Pillow(body) sold separately.Considering the shape of breast the character,suggest you to pick the right size for your waifu.
*Do not take the outer polyurethane cover off the forms or else they will lose their shape.
*Stay away from things with sharp points,such as scissors and needles etc.
*Simply clean it in a mild detergent & warm water with gently hand wash,then air dry.Avoid direct sunshine or hot temperature.
*As many customers request to ship and pack item in a discreet way,the item will be in a plain white box with no reference to the breast for low profile.We respect the privacy and keep packaging in simplest form.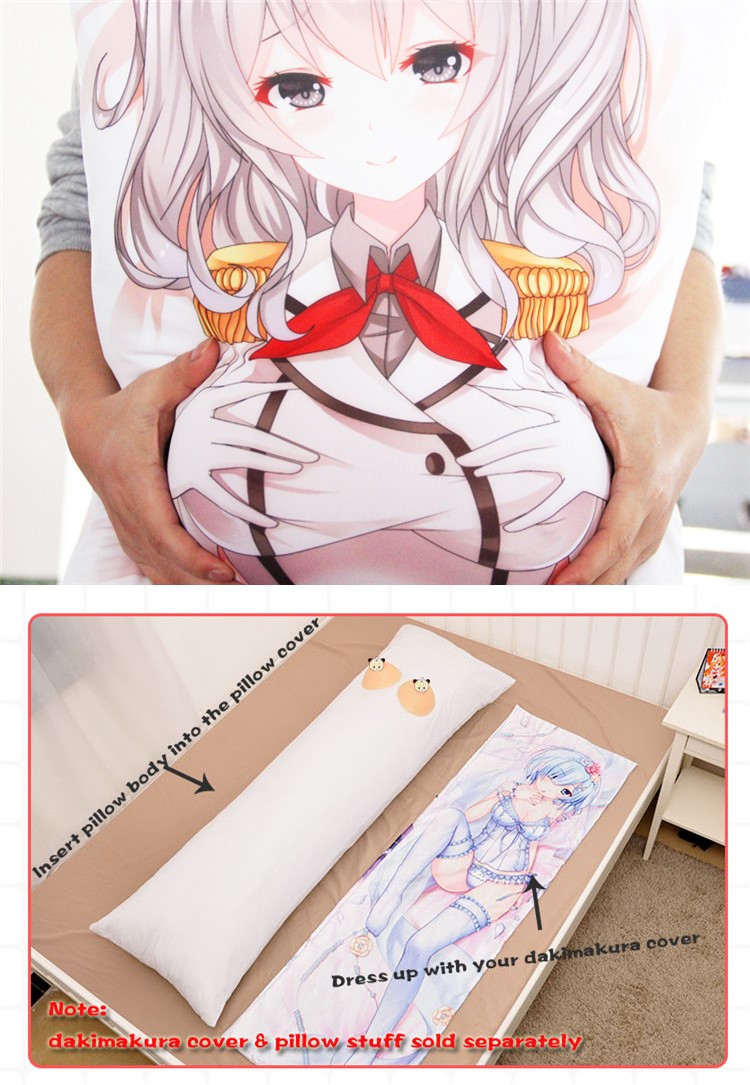 Related Products
Tags: buy japanese waifu pillow, dakimakura pillow cover online shop